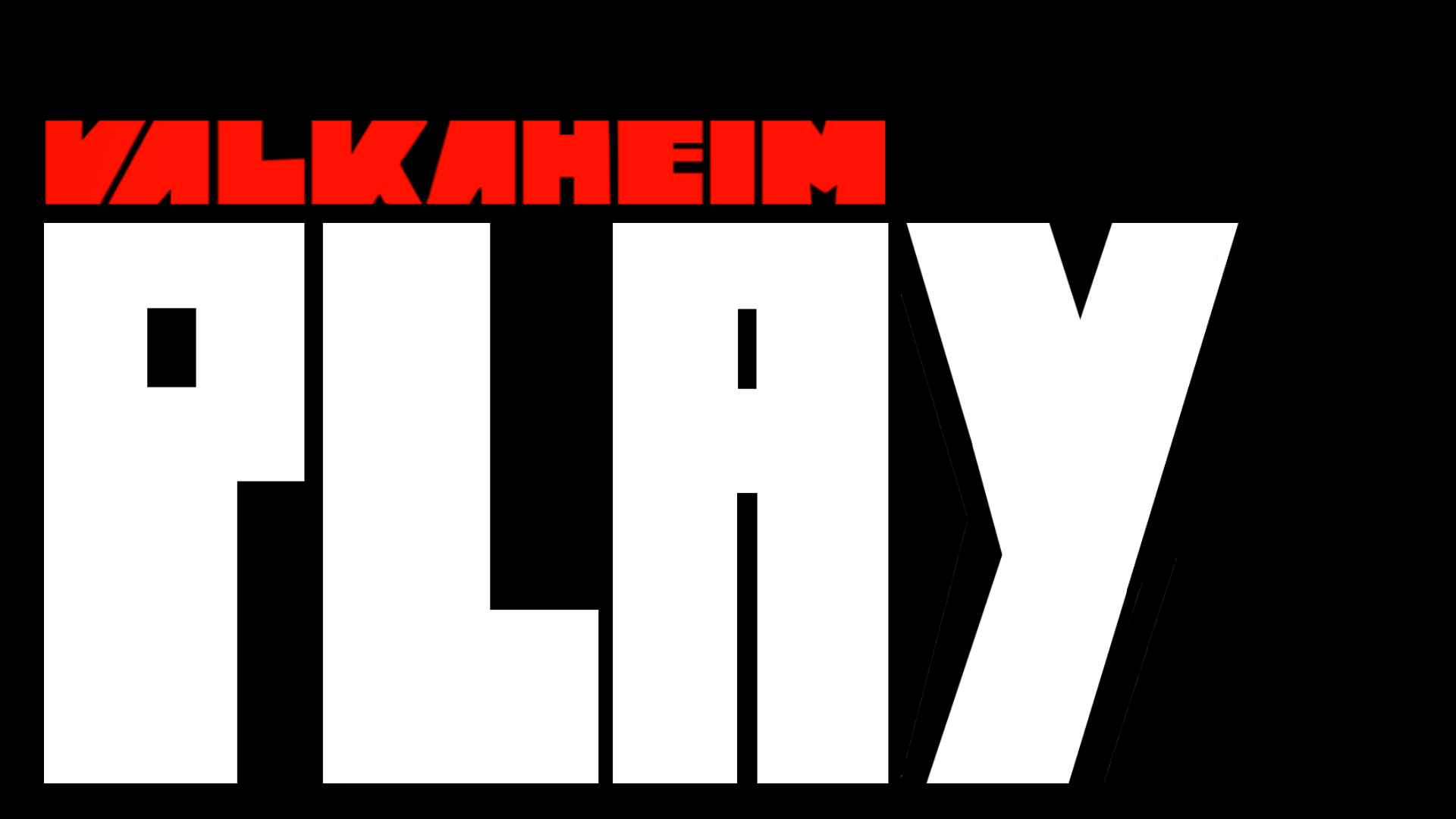 VALKAHEIM
ABOUT VALKHEIM
This is VALKHEIM. FRANTIC, VIOLENT, DESTRUCTIVE.
Search, kill and destroy in this epic endless shooter where chaos and violence are the main protagonists.
It may not be a graphic adventure, but it sure is APOCALYPTIC.
DARE TO EMBARK ON THIS REALM AND BEAT YOUR HIGH SCORE?
CONTROLS:
W - Up
A - Break
D - Accelerate
S - Down
Left Click - Shoot
CREDITS
Artist: SwimmableBee912
Programmer: Manuel Jurado
Designers: SwimmableBee912 & Manuel Jurado
A Game By Rushing 2600.